What is it with guys being so hard to buy for? Is it that they have everything and don't like presents? (Yeah I don't think so!) Is it that they don't want anything? (Nah!) Is it that they would be happy with anything you buy them (Hmm . . . )
Well you know what I think it is . . .
Men don't drop hints, when you ask them what they want they either don't know or don't really care, and trying to get an answer/suggestion out of them is like trying to get blood out of a stone!!
SO LADIES MY MISSION IS TO TRY TO HELP YOU!
I have tormented my boyfriend and my friends for suggestions to compile a Christmas wish list for you.
TOP OF THE LIST WITH NO SURPRISE WAS THE PS4
1. Playstation 4 – around £350+ (without any games)
JOINT TOP, ALSO NO SURPRISE WAS THE XBOX ONE
1. XBOX ONE – around £450+ (without any games
2. Kindle Fire HD – around £140
3. HTC one
4. Aftershave
5. A new watch
6. Sports top
7. Books
8. DVDs or Blue-rays
9. Board Games
10. Gift voucher to his favourite food place
11. You can never beat socks or some comfy slippers
12. Computer/console games
13. Novelty gifts
14. Pjs, onesies and dressing gowns
15. Sweets
16. Toys, no matter how old the guy, they are still a child at heart!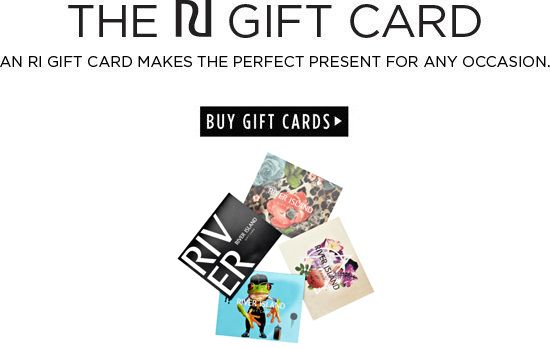 17. A gift card for a clothes shop
18. Alcohol gift set
19. A hip flask
20. Headphones
So ladies I hope this has helped a little and for any men out there reading this please comment and add anything you would like on your list!
x