Read about my first time at the 1950's inspired Tudor Cinema in Northern Ireland to watch The Greatest Showman; all in aid of fundraising for Marie Curie, North Down.
A while ago mum had said to me to keep Thursday 13th September free and to be back down home in Bangor; we were heading to the cinema. I thought this was all very specific and wondered what she had planned . . .
Indeed she had a fantastic night planned; talking to a friend of hers who was selling tickets in aid of Marie Curie for a night at the cinema to see The Greatest Showman, she bought 2, knowing that we would both love it.
Even more fabulous it was being hosted in the Tudor Cinema in Comber. A 1950's themed retro cinema built in the garden of Noel Spence and converted from an old shed/chicken coup. I've always wanted to go, but never had the chance.
It's not like your typical cinema where you go any night to see a film of your choice. You hire it out, for groups, charity events, birthdays etc.
*FUN FACT LOCAL NORTHERN IRISH BAND TWO DOOR CINEMA CLUB ACTUALLY GOT THEIR NAME FROM THE TUDOR CINEMA!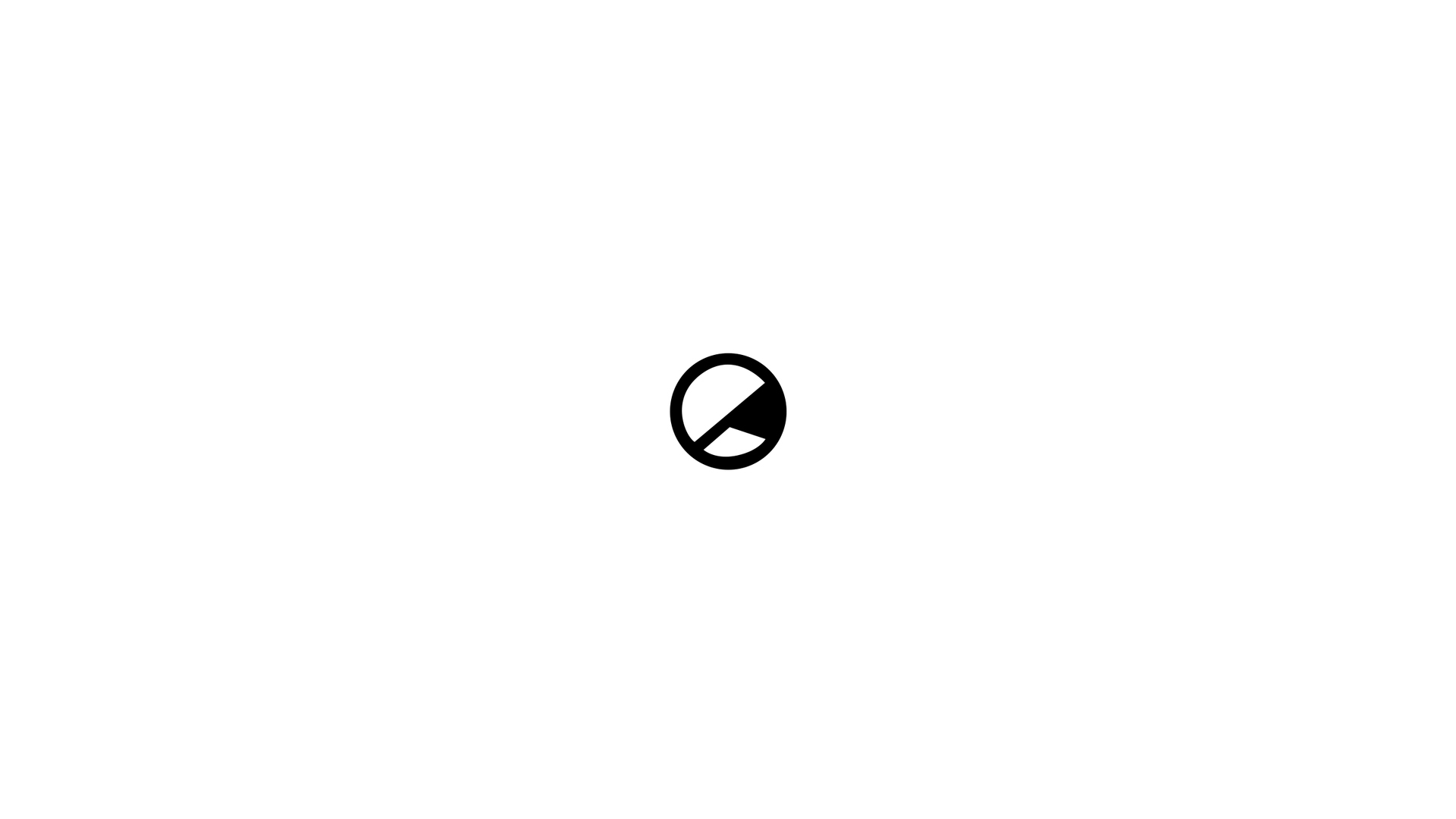 The cinema itself is just one screen and holds about 70 people, perfect for that intimate kind of viewing. The screen is filled with authentic pieces that have been collected over the years from closing down cinemas. And can I just say this was by far the most comfortable viewing experience I have had; a lot can be said about those old seats!
The interior is amazing, you can feel the history as you walk in, it's like being transported in time, with old film posters up on the walls and the decor of it all!
Arranged for us on the night by the amazing fundraising team were little goodie bags filled with a drink, sweets and crisps. But to the add to the retro atmosphere of it all, Noel came round with ice creams for everyone, this seriously made it for me!!!
Of course the film was fantastic, I resisted singing along at the top of my voice throughout, I don't think the other people there would have appreciated that! This was mum's first time seeing The Greatest Showman and already she's bought the soundtrack, and I caught her watching all the videos of people singing the songs online lol. I think she's hooked!
We really had an amazing night and all in aid Marie Curie. I also can't wait to get back to the Tudor cinema again! If your interested in booking then I will add Noel's contact details below; like the cinema he too is retro when it comes to bookings, no website or online bookings. The do have a Facebook page though and I'll link that below.
Tudor Cinema
Noel Spence – 028 9187 8589
22a Drumhirk Road, Comber, Newtownards, BT23 5LY